Privacy Policy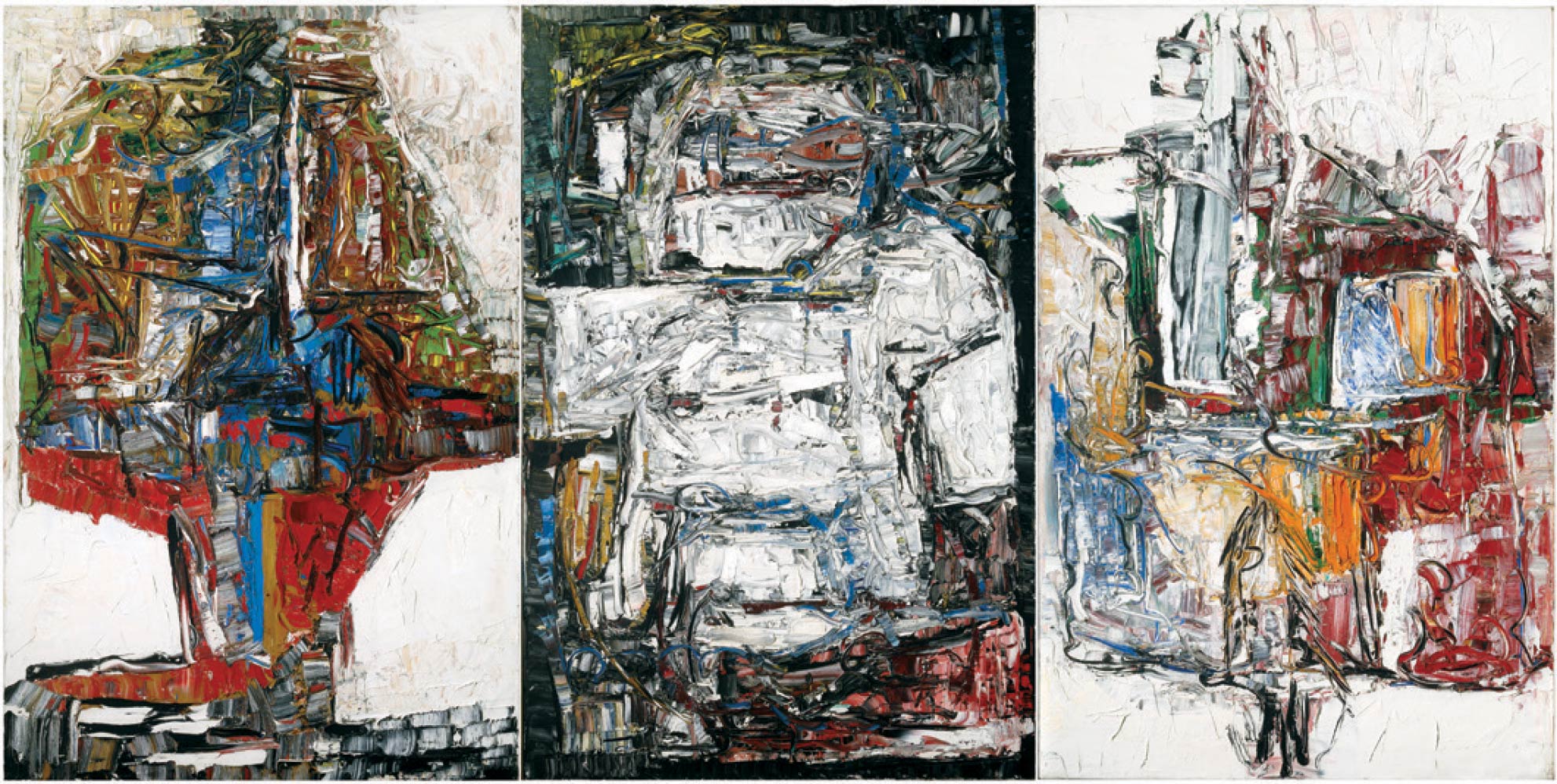 Your privacy is
important to us.
To protect your privacy we provide this notice to explain our online information practices and the choices you can make about the way information about you is collected and used.
The Information We Collect
This notice applies to all information collected or submitted on the Riopelle Foundation website.
What We Use It For
We use the personal information you give us as a research tool to develop the content of the Museum's website, to develop our understanding of our visitors and to determine how best to serve them.
We use return e-mail addresses to answer the e-mails we receive. Such addresses are not used for any other purpose and are not shared with outside parties, unless you have ticked a box on the enquiry form that requests further information.
We will not send your data to third parties and we will not send data to areas where an adequate data protection policy is not in place.
Information Collected Automatically
The website collects some anonymous information about you automatically as you move through the site. This information is used to help us monitor how you and other visitors use the site, allowing us to provide an improved service throughout the site. The information collected automatically does not, however, contain anything that can identify you personally. We use Google Analytics to audit traffic on our website.
Some sections of the website may use cookies to store information on your local computer. These cookies do not contain any personal data; they only serve to provide you with information tailored to your individual needs.
Our Commitment to Data Security
To prevent unauthorized access, maintain data accuracy and ensure the correct use of information, we have put in place physical, electronic and managerial procedures to safeguard and secure the information we collect online.
How You Can Access or Correct Your Information
You can access all your personal identifiable information that we collect online and maintain by contacting the website manager. You can correct factual errors in your personally identifiable information by sending us a request that credibly shows error.
To protect your privacy and security, we will also take reasonable steps to verify your identify before granting access and making corrections.
Email Disclaimer
This message (and any associated files) is intended only for the use of the individual or entity to which it is addressed and may contain information that is confidential or privileged. Nothing contained in this message shall be construed as binding the Riopelle Foundation to any appointment, engagement or purchase of goods or services, which in all circumstances must be the subject of an executed agreement or valid purchase order.
E-mails are not secure and cannot be guaranteed to be error free as they can be intercepted, amended, lost or destroyed, or contain viruses. Anyone who communicates with the Riopelle Foundation by e-mail is taken to accept these risks. Any views or opinions presented are solely those of the individual author and do not necessarily represent those of the Museum.